Manna Outreach
†
What does Manna Food From Heaven Ministries Do?
THANKSGIVING IN A BOX SENIOR 2.1
†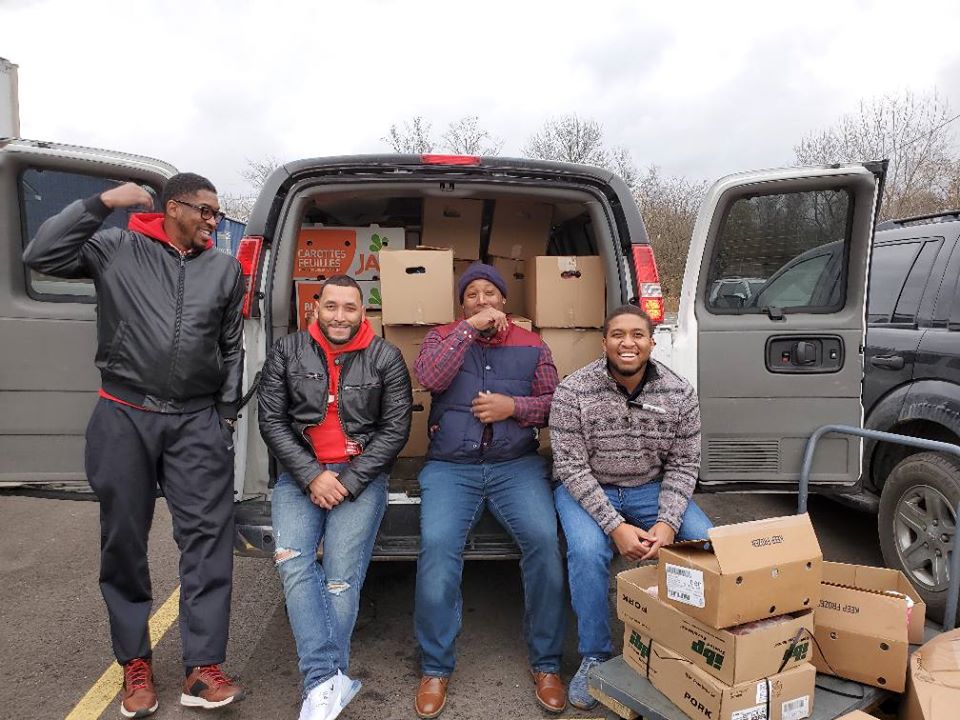 †
†
†

Our mission is to provide a hot home cooked, well-balanced meal to the homeless and the hungry.
†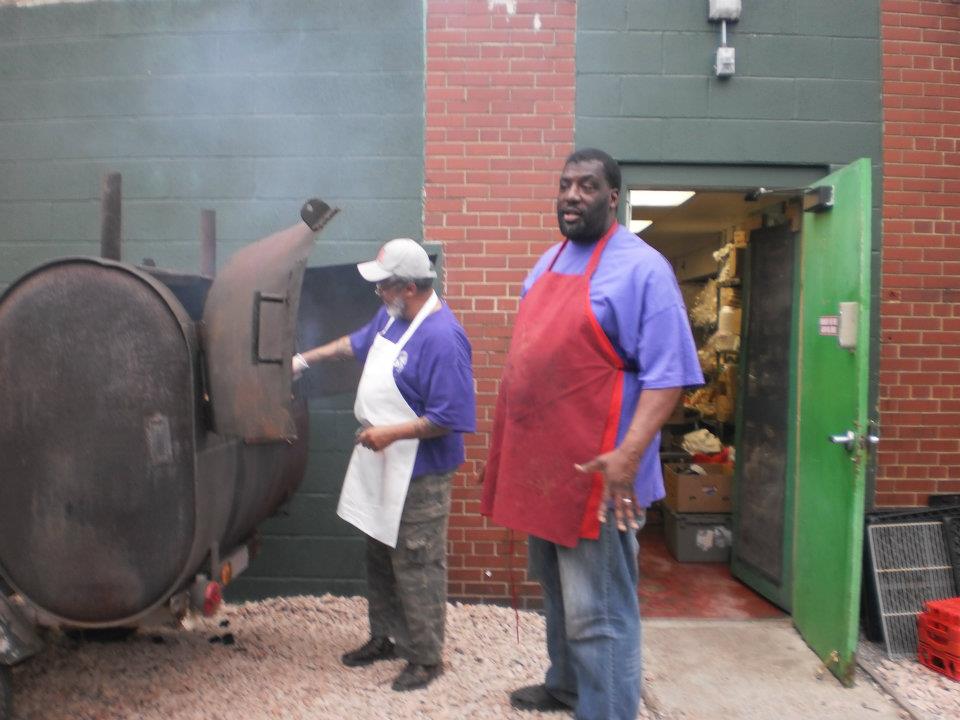 Since July of 1999 weíve come together three times a month on the 2nd, 4th and 5th Saturdays at the Salvation Army Building at 2100 Lakeside Avenue.

We prepare the hot meals (12 cases of chicken, green beans with white potatoes, fresh collard greens, fresh steamed cabbage, corn on the cob, candied yams, pasta w/beef, corn bread, peach cobbler and manna pudding) from 11:00 a.m. to about 6:00 p.m.

We feed at least 550 men at this site, then we prepare the carryout dinners for three shelters, the Community Women Shelter (200), the Menís Mental Health Shelter (100), Project Share Menís Shelter (100) and for those men, women and children that are homeless and living on the streets of Cleveland. We normally distribute over 950 hot meals per feeding.
†
†

†
†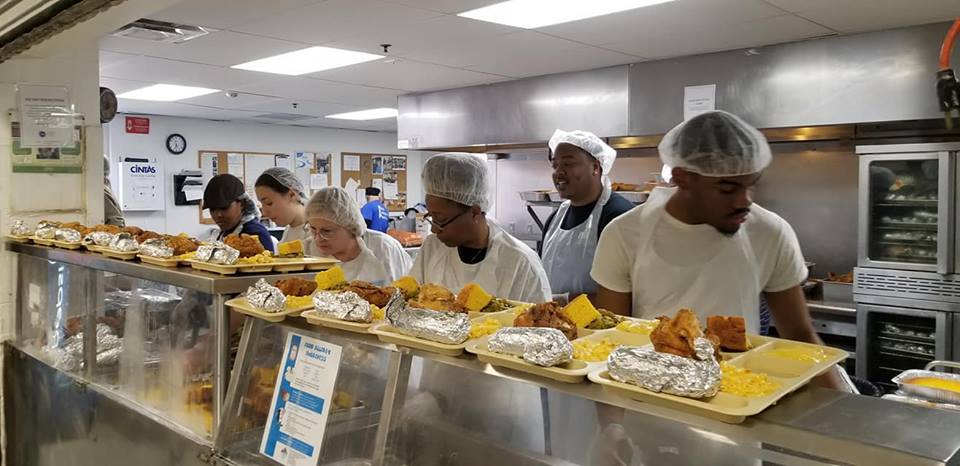 †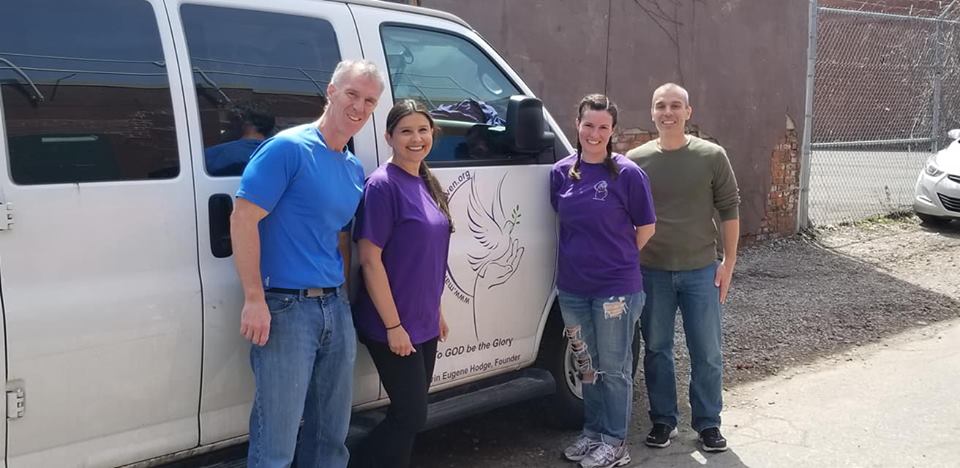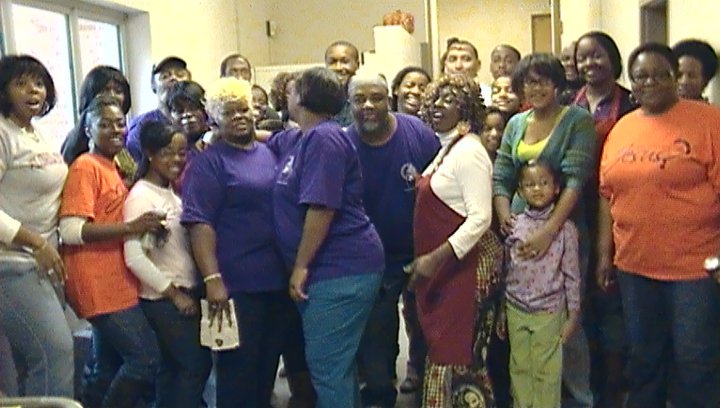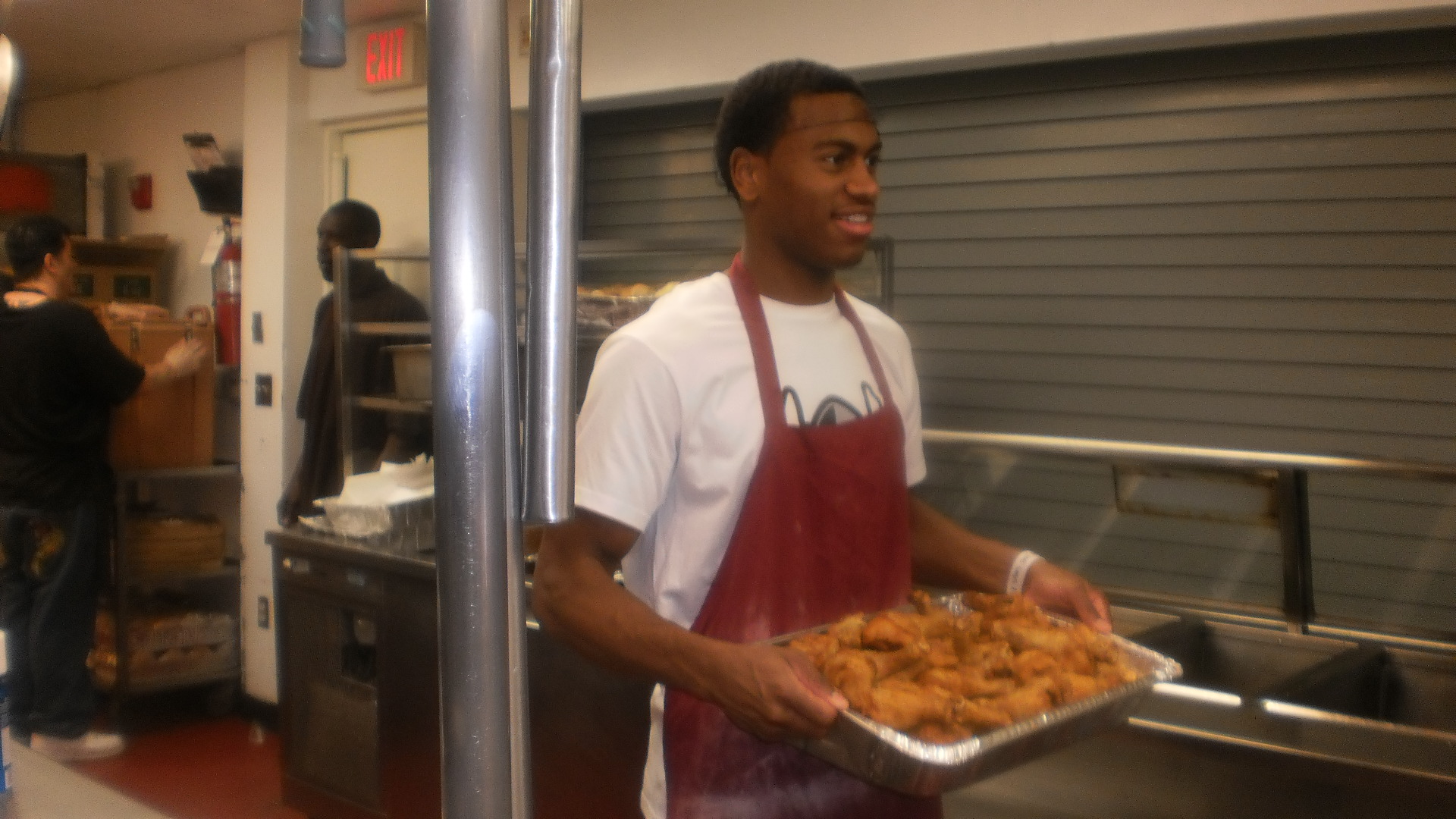 We provide holiday meals with all the trimmings!

Thanksgiving, Christmas and Easter

From 11:00 am until 5:30pm we prepare the food.
Then we feed/serve at least 550 men at 2100 Lakeside. Our meals are then prepared as carry out dinners for two shelters.


The women's shelter †The men's mental health shelter

And we take food for those men, women and children that are living on the streets of Cleveland, Ohio
†
We also minister to the men, women and children the Gospel of Jesus CHRIST