Manna Donation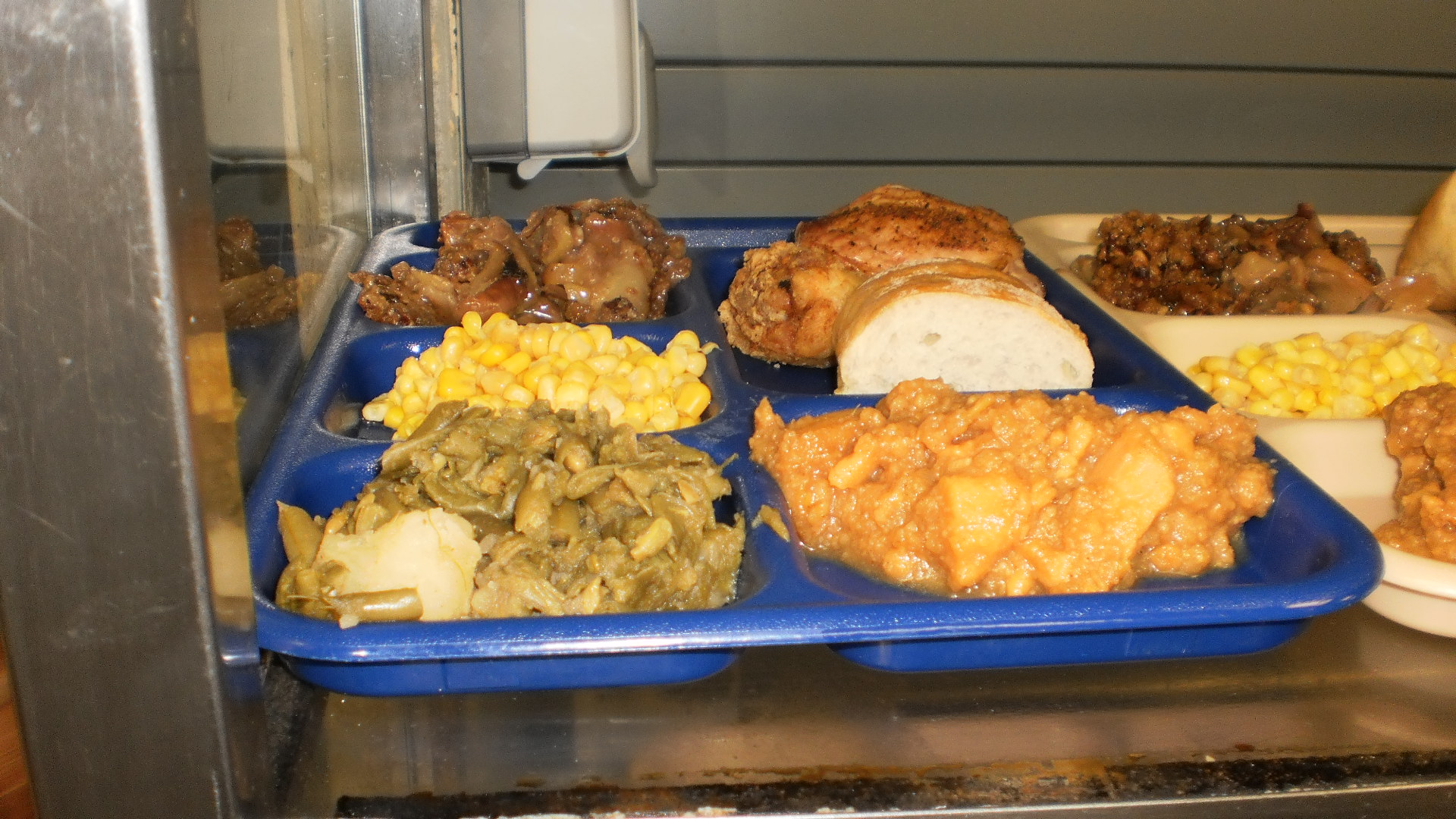 Our mission is to provide a hot home cooked well balanced meal to the homeless and the hungry. Since July of 1999 we've come together three times a month to help and to serve. Over the last three years over 263,000 meals have been prepared and served thanks to the willing workers and your generous support. We make sure the donations you give are used to fund and support our mission.
Everyone can support us in some capacity. Maybe you can not serve the meals but your donations go a long way to help us purchase the food necessary for this ministry. The beauty is you can support from anywhere online through this donation page. Our donation button is linked to PayPal to provide a secure environment for your funds.
Help us help others by joining us with your donation. You can donate without a PayPal account by clicking on the link titled "Don't have a PayPal account" after clicking our donate button.
Manna Food From Heaven is a 501c(3) Non-Profit organization.
Home

A non-profit organization consisting of a group of Christian men and women from various churches, denominations and Pastors.

Our mission is to provide a hot, home cooked, well-balanced meal to the homeless and the hungry. Since July of 1999 we've come together three times a month on the 1st, 2nd,and 4th Saturdays at the Lutheran Metropolitan Ministry Building at 2100 Lakeside Avenue.

On every 1st Saturday of the month we prepare a hot breakfast consisting of pancakes, eggs, grits, oatmeal, biscuit, and bacon and turkey sausage. On the 2nd and 4th Saturday we prepare the hot meals (12 cases of chicken, green beans with white potatoes, fresh collard greens, fresh steamed cabbage, corn on the cob, candied yams, pasta w/beef, corn bread, peach cobbler and manna pudding) from 11:30 a.m. to about 6:00 p.m.

 

We feed at least 550 men at this site, then we prepare the carryout dinners for three shelters, the Community Women Shelter (200), the Men's Mental Health Shelter (200), Project Share Men's Shelter (50) and for those men, women and children that are homeless and living on the streets of Cleveland. We normally distribute over 1000 hot meals per feeding. As an added meal we now provide at least one lunch during the week to the men at 2100 Lakeside. If you would like to make a donation to help our mission click the donation button.